Cumberland Mayor Delivers "Community Spirit" From Good360 Australia
Written by Elliot Nash on 23 June 2020
Cumberland City Council Mayor Steve Christou has rolled up his sleeves to join Good360 Australia in the organisation of 2,000 care packages for those impacted by COVID-19.
Collaborating with over 50 dedicated charities in the Cumberland LGA, Mayor Christou joined Good360 inside their Smithfield warehouse to delivering repurposed goods to Australian's who need it most.
Mayor Christou welcomed the opportunity to work alongside Good360 volunteers that work 6-hour shifts, Monday to Friday to help pack and prepare orders for over 50 member charities and schools.
"I was honoured to be involved in the packing project for the Westmead Foundation's frontline workers."
Mayor Steve Christou recently joined Good360 Australia's packing project as they organised care packages for frontline health workers in Cumberland. "I was honoured to be involved in the packing project for the Westmead Foundation's frontline workers and I am always excited to welcome opportunities…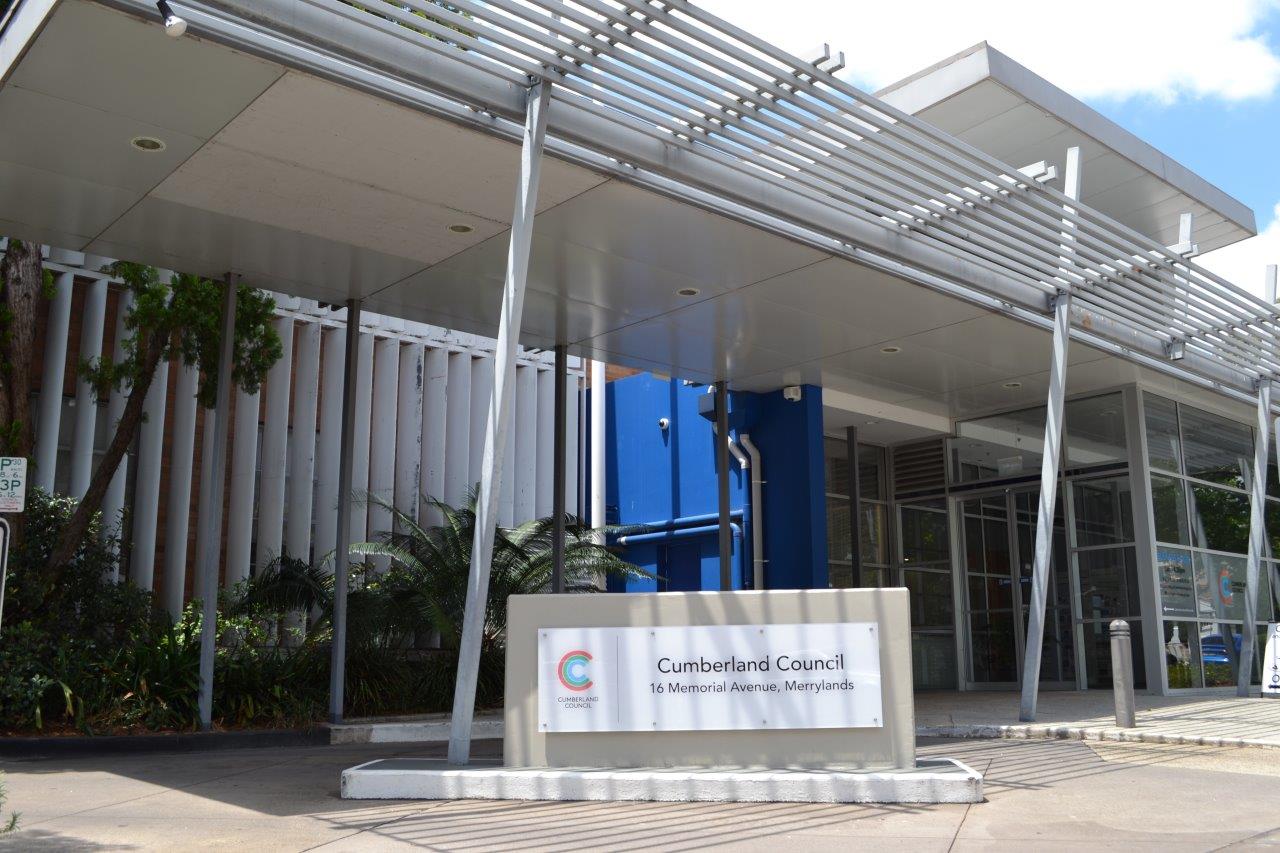 It comes as Cumberland City Council announces the reopening of community centres from 1 July, following updated public health orders.
The Royal Agricultural Society of NSW, as well as the Westmead Hospital Foundation, will be the biggest recipients in the LGA, due to the impact COVID-19 has had on health workers and the agriculture industry in Australia.
With the cancellation of 2020 Sydney Royal Easter Show, and hospitals dealing with increased demands, the support from Good360 Australia and the Cumberland City Council will go a long way.
Following over 30 years of operation in the US by founder Alison Covington, Good360 Australia is working with over 1900 not for profits to support individuals, families and communities.
Ms Covington expects demand for Good360 services to remain high as Australia moves "on the long road to recovery."
As of May, Good360 Australia has donated $139.5 million worth of brand new goods since its inception in 2015.
Working with product donors like BIG W, Harvey Norman, Domanye Australia, LG Australia, Colgate, BIC and many more, the organisation is currently on its way to achieve its goal of delivering $1 billion worth of goods by 2025.
---