Merrylands Service Centre Reaches 1,000 Milestone
Written by Elliot Nash on 14 October 2020
Since opening its doors in April this year, the Council's Community Service Centre in Merrylands has helped 1,000 customers. Opened for the purpose of ensuring business continuity, during the height of COVID-19 restrictions, the Centre has been an integral resource for residents to better connect with Council and raise their issues.
Mayor Steve Christou described COVID-19 as time where people "found themselves stuck in the absence of face-to-face Council support and services". Seeing this gap as a result of the restrictions, the feedback received from the Centre shows its been a real game change for the community.
Customers can visit the Centre, to ask questions regarding Council services or projects. Locals can have a chat with a duty planner on certain days, and of course, access to justice of the peace services with no appointment necessary.
"I'm delighted that over a thousand residents have visited the Centre and taken us up on the offer to connect. As a large Council we are here to assist residents, be accessible and answer their questions."
Residents can visit the Centre at 1/205 Merrylands Road, Merrylands. The Centre is open Monday to Friday from 8:30am to 4pm or by appointment.
Council's Community Service Centre in Merrylands has helped 1,000 customers since opening its doors in April this year. The Centre was opened to ensure business continuity, during the height of COVID-19 restrictions. Mayor Steve Christou said the Centre is available to help residents connect with …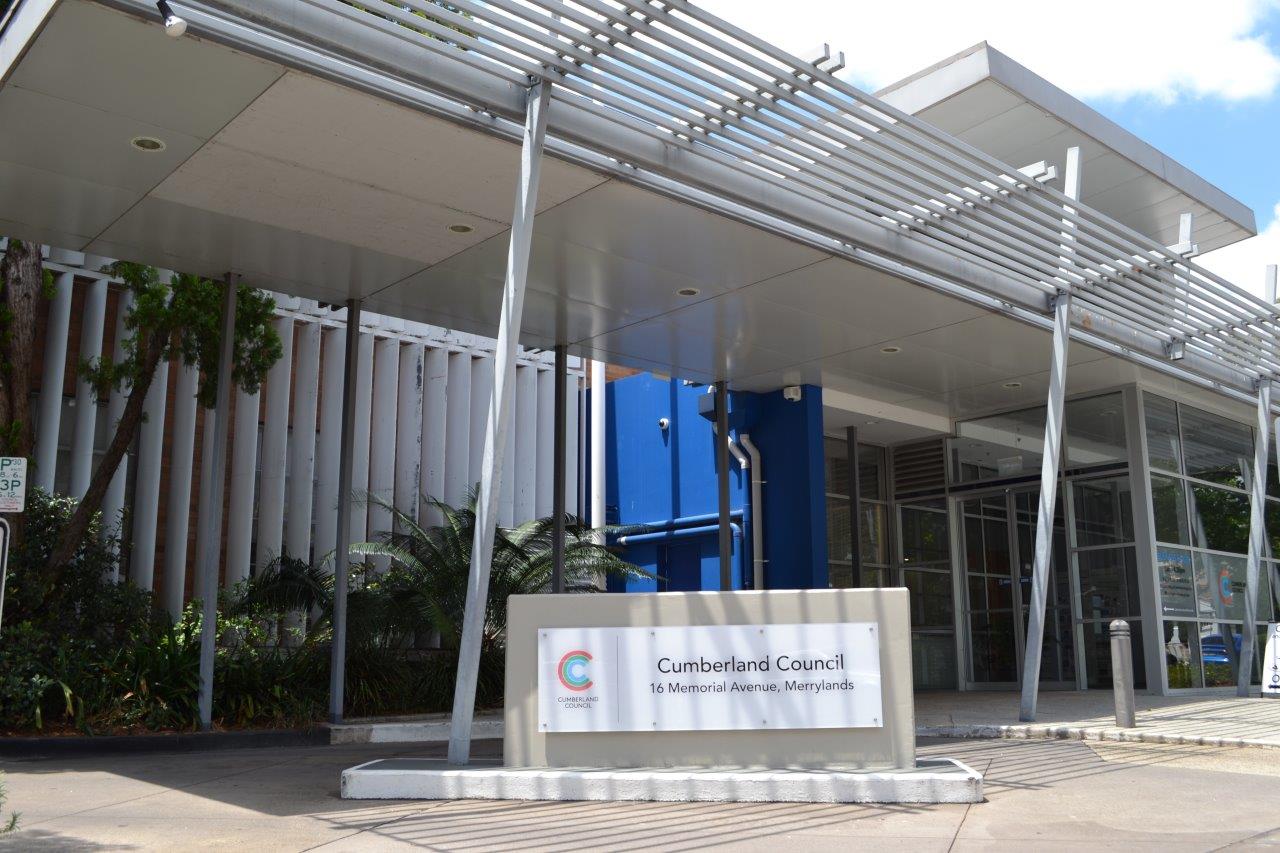 ---