First Concrete Pour At Granville Park Stadium
Written by Elliot Nash on 14 October 2020
The brand new Granville Park Stadium is closer to kick off than ever with the first major concrete slab poured at the $10.74 million development that will see the eventual return of Western Sydney Two Blues Rugby Union Club to their home ground.
Twenty trucks poured around 160 cubic metres of concrete, with Mayor of Cumberland City, Steve Christou joining Council staff for the first of three major concrete pours set to happen over the following months.
Upgrades for the new stadium include new grandstand seating, lighting and irrigation, kiosk and reconstruction of the rugby field. Described as an exciting step in what will be the heart of community sports in the area, Mayor Christou explained that the "debilitated" sporting field "field hasn't had a facelift in over 40 years," vowing to rectify the previously dubbed 'Death Valley' stadium as "one of [his] first priorities when elected to Council," he said.
"I'm excited that it will now become a place for our community and sports enthusiasts to bring sports to life, and give our Western Sydney Two Blues Rugby Union Club a new revitalised field to play on.
"Our sports clubs have pride in their local area and it's great that they're finally getting the facilities to match."
The Granville Park Stadium project will deliver:
Grandstand for 750 spectators including a structural timber frame
Change rooms, multipurpose room, office, amenities, community function room, canteen, kitchen and a covered viewing deck
127 car spaces including lighting
Underground stormwater infiltration system
 Incoming services including substation, gas, water, sewer and communications
Field reconstruction, new lighting, irrigation and new turf.
Construction of the Stadium is expected to be complete by May 2021.
The first major concrete slab has been poured at the $10.74 million Granville Park Stadium, which will eventually see the return of the Western Sydney Two Blues Rugby Union Club to their home ground. Mayor of Cumberland City, Steve Christou joined Council staff and the contractor on Thursday where …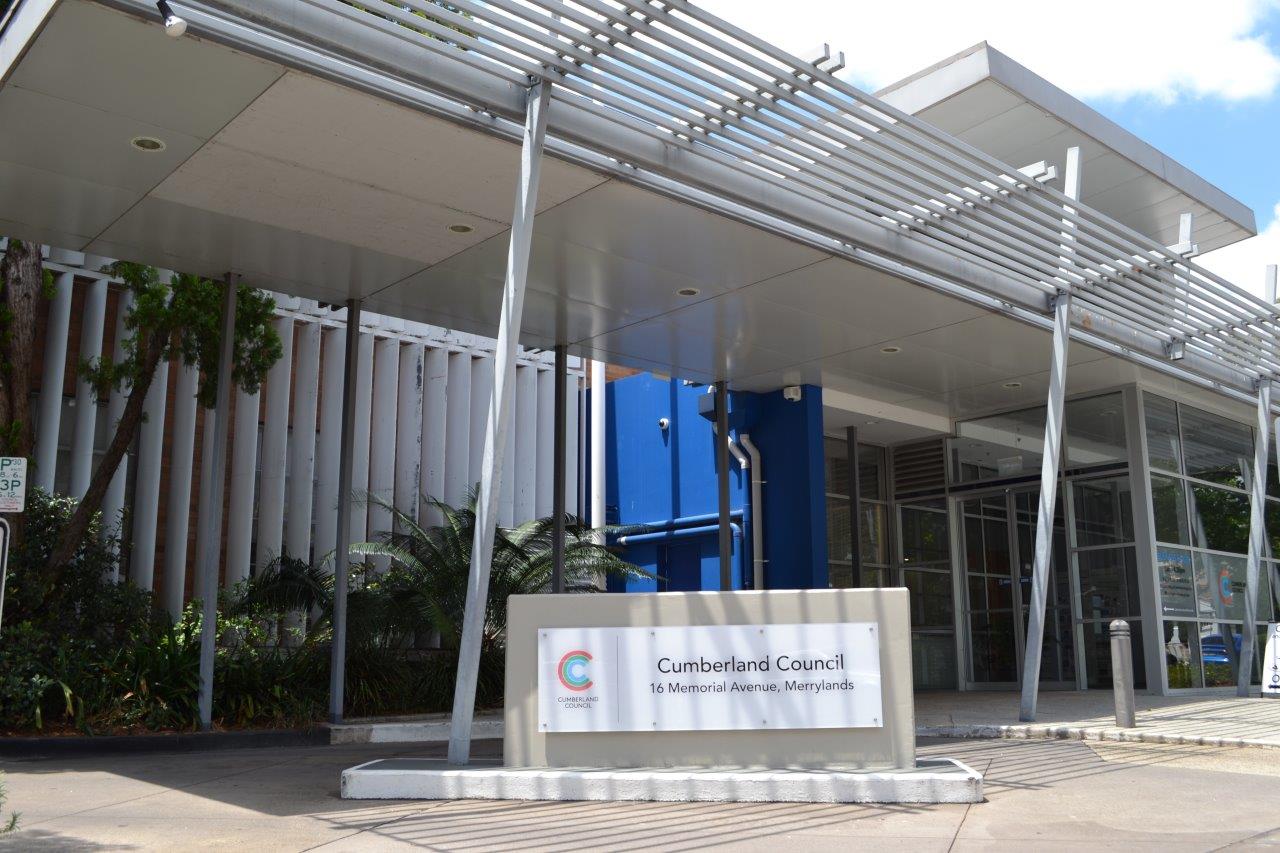 ---