Mask Up or Cough Up
Written by Elliot Nash on 5 January 2021
Cumberland City Council is urging residents to wear a mask to help prevent the spread of COVID-19 following updates to the Public Health Order by the NSW State Government.
With infections being found in suburbs including Berala, Greystanes and Smithfield, Mayor Steve Christou is asking those "visiting Council headquarters and customer support functions in Auburn and Merrylands, our libraries, community centres, and any other Council facility, to wear a mask while indoors, in support of the latest directives."
As a result of these changes, "all customer-facing Council staff are now wearing masks to work and in public and shared spaces within our offices and facilities."
"It is imperative that Cumberland City residents come forward for testing," Cr Christou is reminding residents, especially those within the Berala cluster that testing is free and does not require you to have Medicare.
Understanding that many of the Cumberland City Council residents are from non-English speaking backgrounds, Steve stresses the importance of communicating "the importance of getting tested" to anyone who needs assistance.
"We understand the impacts of what is unfolding may cause minor disruptions to the daily life of our residents and ask for people to remain respectful of health workers, authorities and the community at large."
As of Monday 4 January 2021 Police will now have the power to issue a $200 on-the-spot fines for individuals who do not comply with mandatory face masks in indoor settings across Greater Sydney. Children under age 12 are exempt but are encouraged to wear masks where practicable.
Cumberland City Council is urging residents to wear a mask in light of recent updates to the Public Health Order and residents contracting the COVID-19 virus in suburbs including Berala, Greystanes and Smithfield. Mayor of Cumberland City Council Steve Christou said he has full confidence in the St…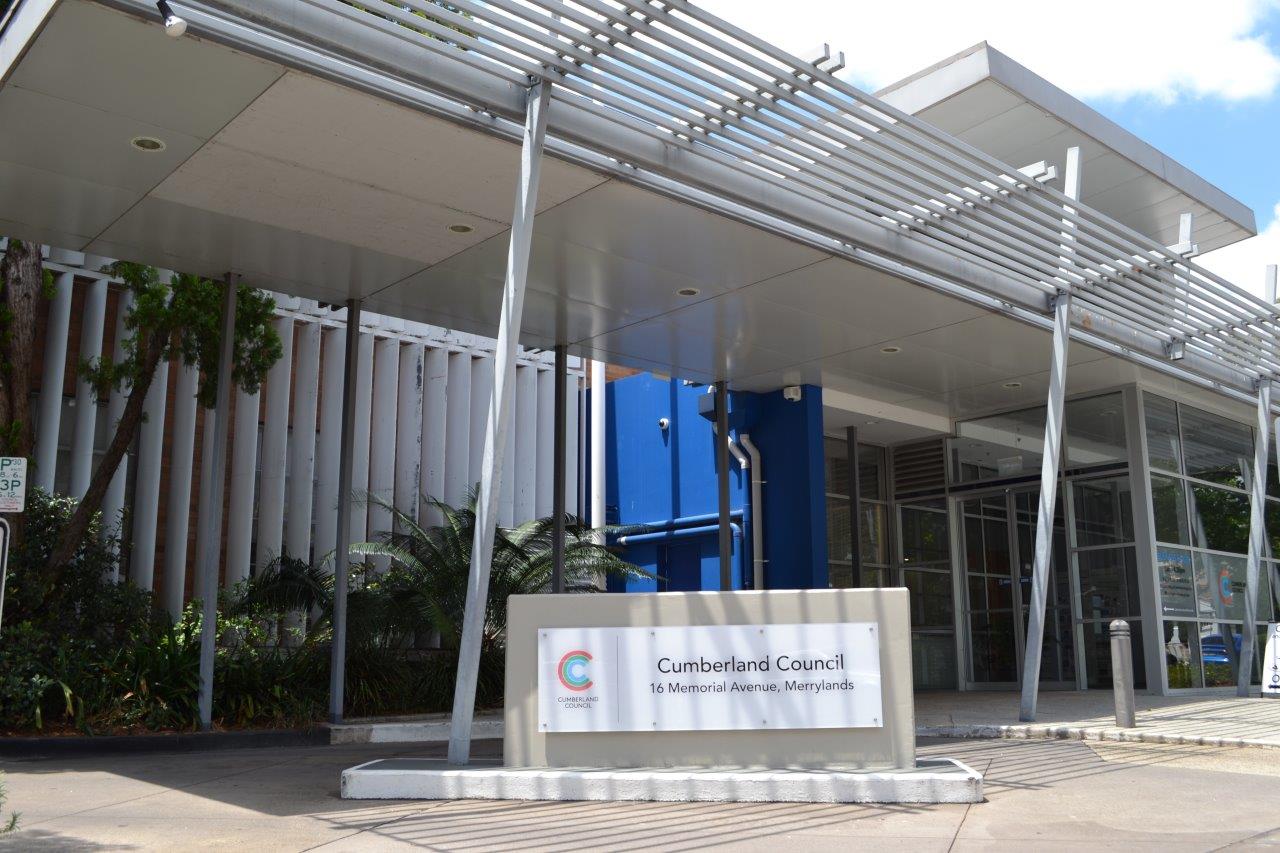 ---