Cumberland Truck Blitz Serves Over 1000 Fines
Written by Elliot Nash on 15 July 2020
Updated 17/07/2020 to include response from Cumberland City Council.
Western Sydney truckies may be about to cop a $114 fine for parking illegally in the Cumberland City Council following a four-month truck blitz by City Council Mayor Steve Christou and the Parking Patrol Team.
1146 fines were issued to heavy vehicles or long vehicles (7.5 metres or longer) that overstayed their welcome in residential streets.
Driving the issue since his election last year, Mayor Christou says, "there's no excuses for truck drivers ignoring parking laws."
"Residents don't want large and heavy trucks parking in front of their home for lengthy periods of time and if truck owners can't obey the parking laws, they are facing a $114 fine."
It comes following reports of truck drivers removing their numberplates overnight to avoid the 1722 fines in response to heavy vehicle complaints made in 2019.
Transport NSW defines a heavy vehicle as one that gross vehicle mass of 4.5 tonnes or an aggregate trailer mass that exceeds 4.5 tonnes. For a heavy vehicle to enter into a local traffic area, they must obtain an access permit.
The National Heavy Vehicle Regulator (NHVR) is responsible for the coordinating access permits by liaising directly with road managers (both state and territory road authorities and local government) to manage the application process and the issue of permits for access/travel through Council roads.
According to NHVR data, the average response time for the Local Government Authority (LGA) road manager in the Cumberland City Council – of which there is one – was over the default limit of 28 days during the 2019-2020 second quarter.
Overdue consent requests have also increased beyond the default limit.
Despite allowing travel along residential roads, these permits do not allow trucks to park "for longer than indicated" on roads with permissive parking signs. In accordance with the NSW Road Rules 2014, the Council has issued penalty notices on the basis of "parking of large or long vehicles for more than one hour in residential areas is illegal."
"The permits approved through the National Heavy Vehicle Regulator (NHVR) is for heavy vehicles to access/travel through Council roads, not to park on these roads," said a Cumberland City Council spokesperson.
During the blitz, the Council received over 540 illegal parking complaints, with many relating to trucks using on-street parking for extended periods in residential areas.
Looking to reduce gridlock and traffic, Mayor Christou has ruled it unacceptable for heavy vehicles to "occupy valuable real estate and take up several car spaces."
Mayor Christou is making his message simple, "if you operate a large or heavy truck, residents don't want you parking in front of their home. Just don't do it".
Cumberland City Council's truck blitz has culminated over 1000 Penalty Notices for heavy vehicle overstay in residential zones. From 1 March 2020 until 8 July 2020, the Parking Patrol team have issued 1146 fines as part of Council's effort to nab large and heavy trucks that are parking illegally on…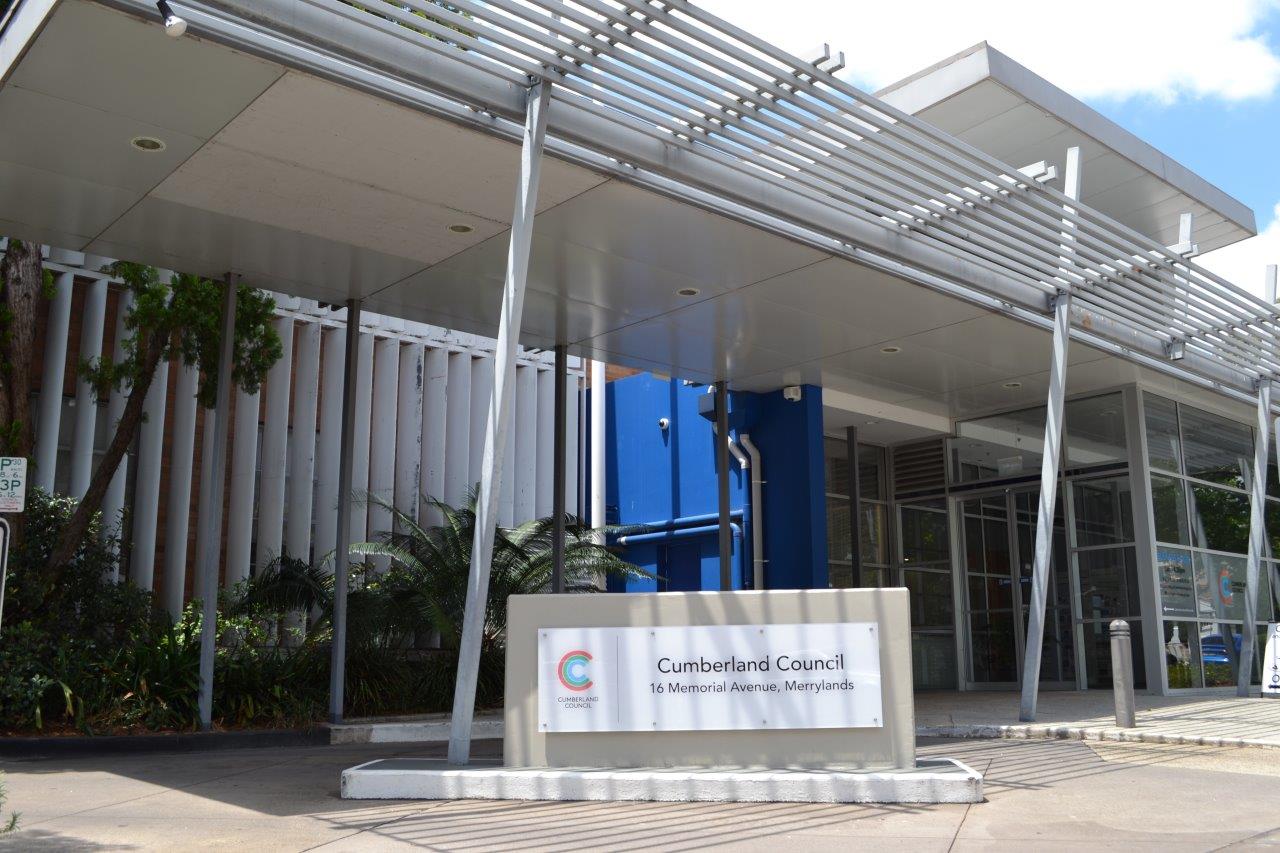 ---