Doors Opening For State-of-the-Art Granville Centre
Written by Elliot Nash on 11 August 2020
The brand new $23 million Granville Centre will finally be opening its doors 1 September 2020 featuring vital spaces for learning, digital innovation and recreation for all members of the community.
Coming a long way since its days as the former Granville Youth and Community Recreation Centre, located at the Granville Memorial Park site, the first drop of concrete in June last year has led to this grand opening.
Unanimously approved by the Cumberland City Council in 2018, "this state of the art centre will be the only place in Sydney's west to offer a hub for community, mentorship, business and leisure under the one roof," says Mayor of Cumberland City Council Steve Christou.
"We are very excited to deliver this project and offer these vital spaces for learning, digital innovation and recreation in the heart of Granville. This is more than a community centre; it's a space for residents and the greater community from all walks–of-life to play, learn, mentor, innovate and inspire."
Taking up over 2000m2 across two floors, the centre includes a myriad of applications including a fully-equipped Creative Suite with a music and recording studio as well as a video studio. Perfect for the recent launch of Instagram Reels.
Space "where producers, editors and artists can mentor aspiring talent," with access to digital recording equipment and software, as well as "a place for music and digital enthusiasts to get creative," with the addition of photography and video equipment, along with virtual reality and robotics capabilities.
Facilities that would have been impossible for Daniel 'D Minor' Harvey, who found salvation in music programs during a turbulent youth. Now an award-winning 24-year-old international recording and performing artist, D Minor is celebrating the opening of the Granville Centre as a critical part for the future of young people.
"A facility such as the Granville Centre is important for the future of young people, music is powerful and having a program in the community will change lives. Music changed my life and helped me survive while experiencing homelessness and living in foster homes and refugees as a child," said D Minor.
Also joining the centre as a music mentor is local talent and former Australia's Got Talent contestant, Angel. Seeing it as her way to give back to the community, Angel is seeking out the untapped talent to give them a platform for their creative expression.
Cumberland City Council will be opening doors to the Granville Centre on 1 September 2020. "Suitable for young and older residents, this state-of-the-art centre will be the only place in Sydney's west to offer a hub for community, mentorship, business and leisure under the one roof," Mayor of Cumbe…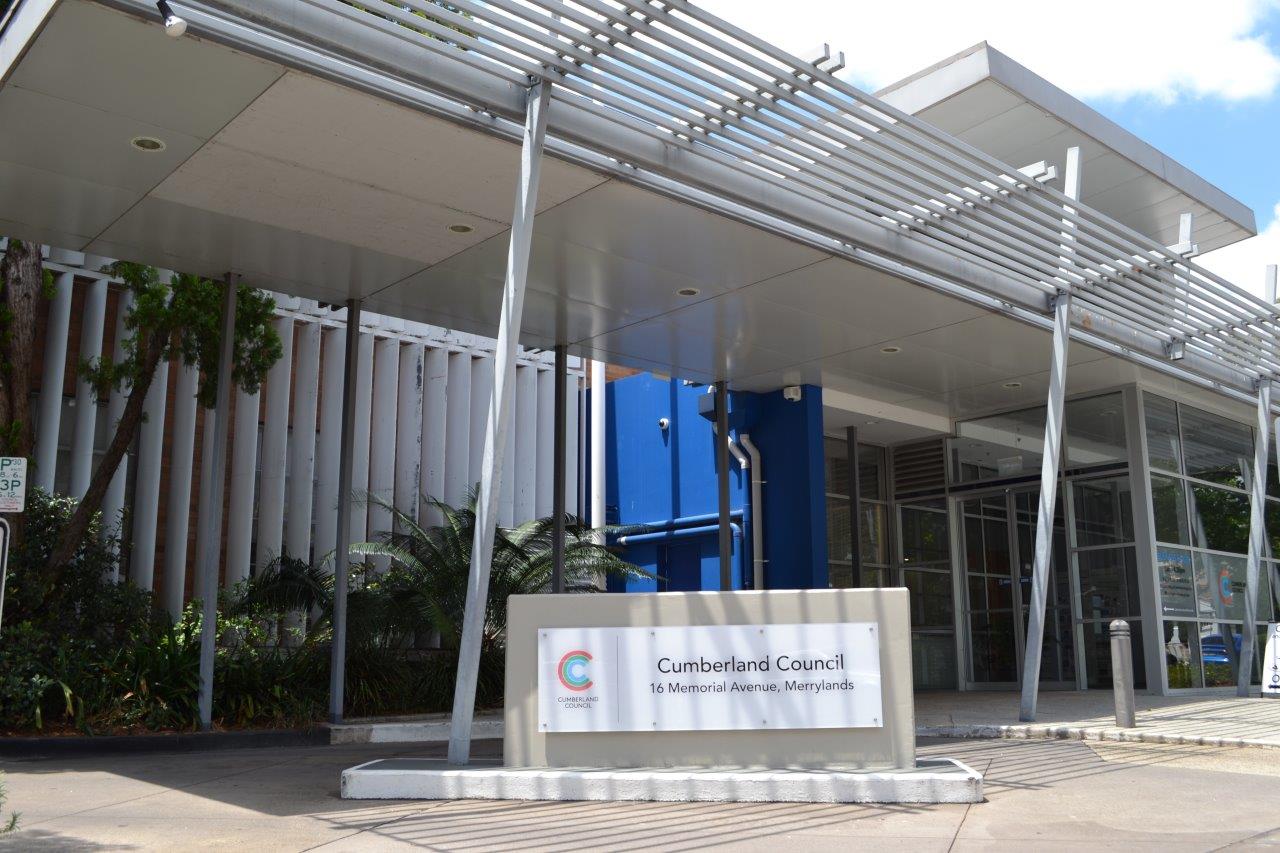 Delivered right on time, the project is jointly funded by both Council and the NSW Government's Stronger Communities Fund, a grant program which is now allegedly the subject of rorting by Premier Gladys Berejiklian.
Coming off the back of the recent Cumberland Council 2020 economic statement which highlighted pandemic concerns and issues with the NSW government's amalgamation process, the new Centre is complete despite a broken promise to deliver $43 million in benefits to the community.
With a balance of negative $3 million in unrestricted cash reserves, there is a risk of outsourcing facilities to after haemorrhaging $41 million over the past three years.
With a goal of getting 'back to basics', Council will now be focused entirely on salvaging $4.5 million in savings and reducing costs of services by 10 per cent through offloading senior living units, golf courses and the Holroyd Centre at Merrylands.
"Having two golf courses within such close proximity is not the best use of the land or the resources required to maintain a golf course," the statement said.
Taking aim also at the council's swimming pools at Wentworthville, Granville, Guildford and Merrylands, Cumberland Council general manager Hamish McNulty noted success with private operation.
"Private operators have had success with one of our swim centres and have proven they can run these facilities at a higher return than council can generate when running the facility," said McNulty.
"The most appropriate time to do this is whilst the Wentworthville Swim Centre facility is nearing the completion of its refurbishment."
With the Council announcing a delay in the $5 million Guildford Pool upgrade until Wentworthville swim centre was complete, how deep will the cost saving measures go?
Cumberland City Council is addressing its financial future citing pandemic concerns and issues with the NSW governments amalgamation process.
---